STOOLBY Stun Pen
LIVE : people are also looking at this product.

Only products in stock.

Free Shipping
Powerful Self-Defense For Your Safety: Ensuring your safety during uncertain times is paramount. Our Shock Pen offers unparalleled protection, and just a simple discharge into the air can effectively deter potential attackers.
FEATURES:
Discreet And Compact: Despite its unassuming appearance, this compact pen delivers more power than most mini-stun gun models available today. The capability to halt an assailant by merely firing the shock pen into the air makes it an indispensable self-defense tool.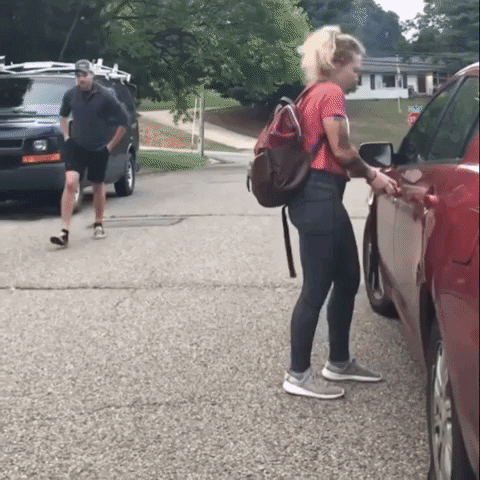 Convenient Concealment: Crafted with a lightweight and sleek design, this tactical stick provides discreet protection, specifically tailored to cater to the safety needs of women. Easily tuck your high-voltage, high-tech self-defense pen into a backpack, purse, or pocket.
Rechargeable Stun Gun: Equipped with a built-in plug for charging and a high-quality internal battery, our stun pen is fully rechargeable. Say goodbye to the hassle of purchasing expensive batteries; the battery retains its charge for an impressive 30-45 days, unless utilized.
Specifications:
Weight: 90g
Charger: USB C
Material: Stainless steel
Prioritize your safety with our powerful self-defense solution, designed to keep you protected during uncertain times.